March 10, 2018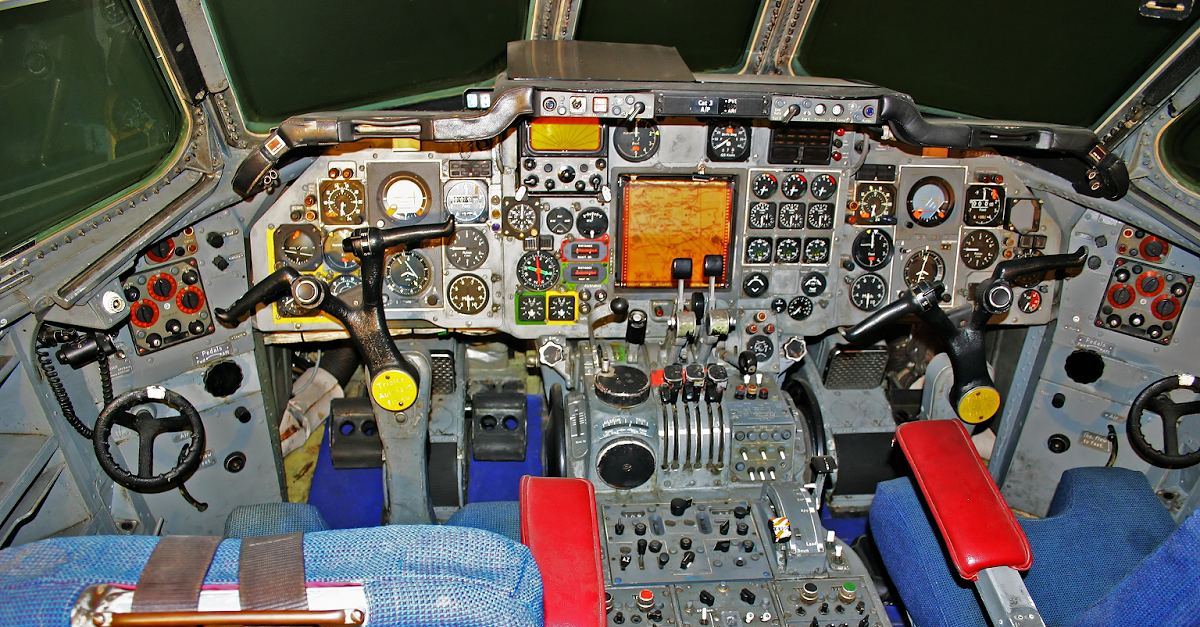 Airbus erases A350-800 program after its final customer Asiana Airlines, migrated its order for 12 A350-800 to -900s. Airbus launched A350 program with two variants of -800 and -900 then later added -1000 a decade ago. A350 program was designed to compete with Boeing 787 family.
Airbus managed to secure orders over 184 of the -800 variant at its peak, but as A350 program ran over budget and encountered delays, airbus focused on -900 and A330s and customers either cancelled or upgraded to -900s.
Airbus sacrificed 276-seat A350-800 and encouraged airlines to convert the orders to -900 or -1000 or 257-seat A330-800, but left with zero orders for A330-800 which rolled out last month.
However, in total, the A350 program has secured orders for 686 A350-900s and 168 A350-1000s. The Airbus delivered 154 A350 jets as of February 2018, including its first -1000 to Qatar Airways, that leaves 700 jets in backlog.